A Guide to Audio Posts at the Third Point of Singularity

Due to recent advances in the technology of blogging and digital audio production, it has become easy to routinely post audio posts to blogs.  I've blown hot and cold about the idea of a regular podcast on a specific subject.  I honestly can't think of a subject I would like to podcast about on a regular basis that isnt' already the subject of several competing podcasts.  Wargaming? History? Literature?  Politics?  There is a cornucopia of great podcasts and vidcasts out there already on these topics, why start another?  However, I do want to try a little something now and then, even if it is a pebble in the avalanche.  So I have created a couple of adjunct activities to this blog that add a multimedia element to the subjects I regular post upon.
Snowball Mic

I use both the Snowball and the Yeti microphones.
PODBEAN.COM is a soup to nuts simple podcast hosting service with a web hosting service and many hooks to social media services such as Facebook and Twitter.  I use it for Airy Persiflage, a site dedicated to reading (mostly) short audio fiction and poetry, mostly in public domain or used with permissions of the authors.  I pay extra for extra bandwidth plans.
Huffduffer.com is a great no-frills, heavy audio content website in the UK.  I back up everything I post on Podbean on HuffDuffer.  You can find everything I have recorded for this blog at this link.
2020 Edit: I admit, I haven't posted at hufferduffer.com lately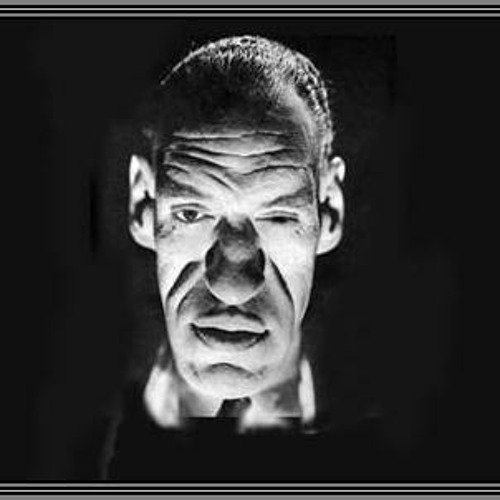 2020 Edit: I have a Soundcloud.com account, this is mostly redundant to Podbean.com, but has more off the cuff material. See here: https://soundcloud.com/misternizz
On this menu item (Audio) there are some sub-bullets that collect all the posts on the Singularity that are in the "Audio", "Spoken Word" or "Audio Files" categories, so you can easily keep up with what is being posted to this blog in audio format.
Related articles